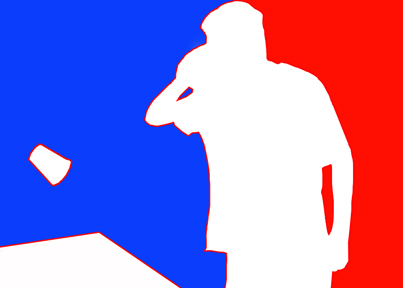 Well my friend, I'm glad you asked.
Besides being associated with scum and villiany,
Flippy Cups is just a terrible waste of what could otherwise be considered a major league sport.

If you see anyone playing Flippy Cups... or whatever the hell they want to call it... teach them these rule differences!

Sure, we may be overly dramatic about it, but this is the game that we know and love, and we want people to learn the game the way "Doubleday" intended.