WELCOME TO SIGMADELTA.ORG
The Lounge of Sigma Delta Fratority
Sigma Delta Fratority - ESTABLISHED NOV. 1, 1972
Welcomes all majors, and both men and women.
We are America's first & original co-ed social Fratority and our mission is simple... to meet and to satisfy the needs of the Lewis University community as well as develop the growth and fullfillment of our membership. For more about us and our history,
Congratulations to our Spring 2015 graduates!
May you achive bigger and brighter accomplishments throughout your life.
-Kelly P.-

Class: Gamma Epsilon

Major: Computer Science


-Natalie P.-

Class: Beta Omega


Major: Communications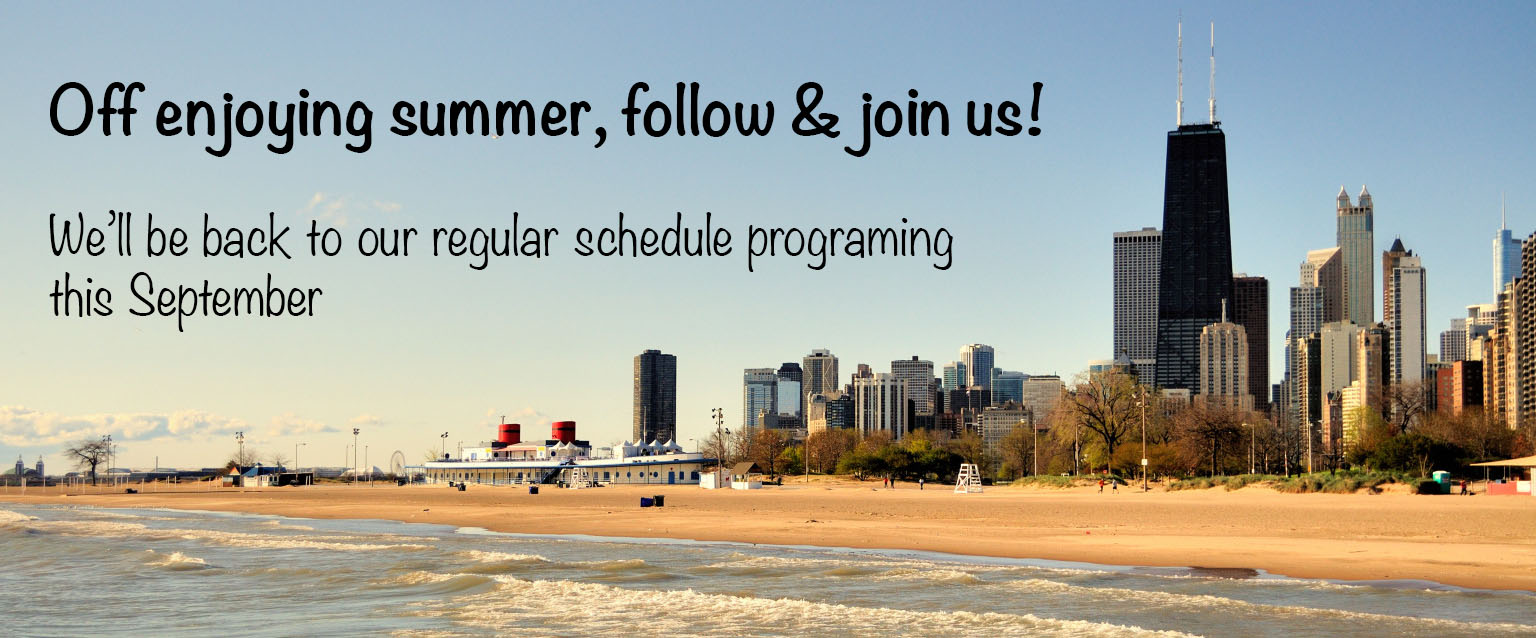 NEXT UP!
THE FALL 2015 CLASSES!
Come To Either Rush!
Or Come To Both!
We'd love to have you!